The Highest Standard of Property Management in Placerville, California
For Investors, by Investors
Action Properties is reinventing the property management experience with owners in mind. Our industry leading team has decades of deep expertise in real estate and technology, and is dedicated to service all of our owners with the same service we would expect if it was our own property being managed.
This is what makes us stand out and why were the top rated source for Property Management Placerville. Our full service property management service provides higher returns, great tenants, and peace of mind. We don't just manage property, we manage people's futures and often their largest assets. Our core focus is to serve our clients and enrich their lives. Join our happy property owners and let us enrich yours!
Learn More
No Hassle Management
From resolving issues to sending timely owner payments, we make the management experience as hassle free as possible for our owners.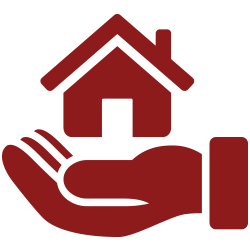 Full Service Property Management
We manage everything for your property - from collecting rent, to performing inspections, to providing accounting & tax statements.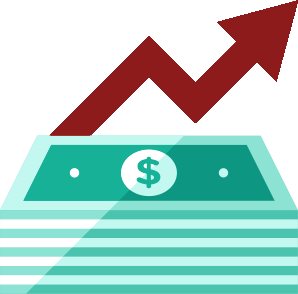 Higher Profits & Quicker Payments
We maximize your returns by minimizing costs and vacancies. We also make the most of today's technology to help lower management fees & pay fast.

Fast & Reliable Tenant Placement
We screen & place great tenants in your property quickly and reliably using both our experience and leading technology.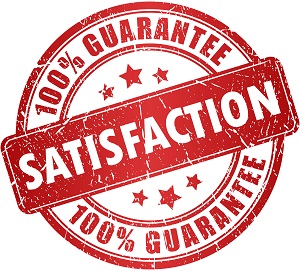 100% Happiness Guarantee
We take care of your property as if it was our own, and we offer you an online dashboard to easily check on your property.
Why We're One of Placerville's Top Rated Property Management Companies
Your property is among your most valuable assets. We'll help you get the most out of it.
Action Properties makes property management easy. We provide the highest quality of service and the highest standard of performance to each and every one of our tenants and owners. Our mission and goal as top rated property management company Placerville is to give you peace of mind while we help you achieve your goals and provide you with premier property management services in Placerville.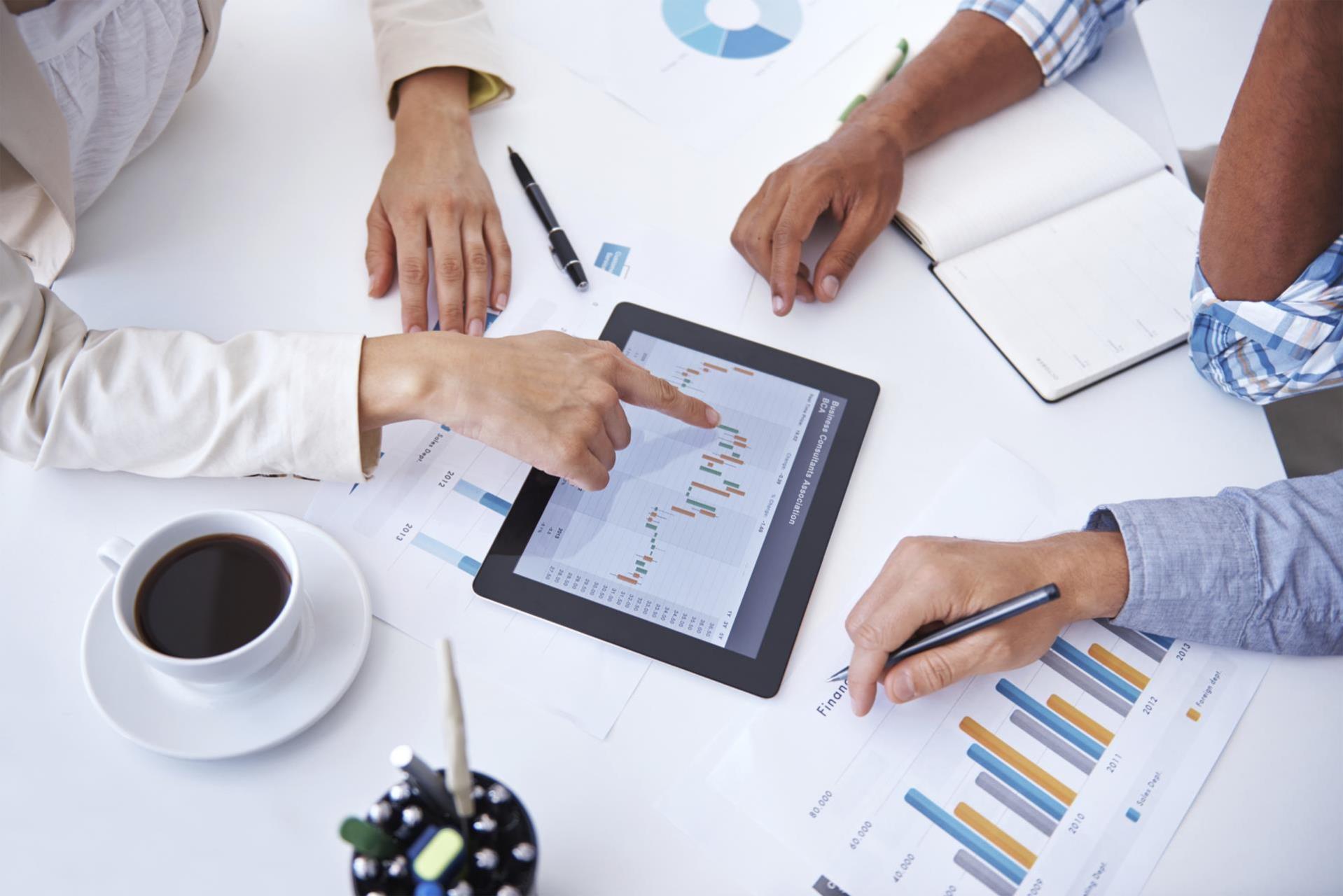 Highly Professional & Experienced Team
Our management team has over 30 years of real estate experience in large and small cities, & has worked with some of the largest property management companies in the U.S.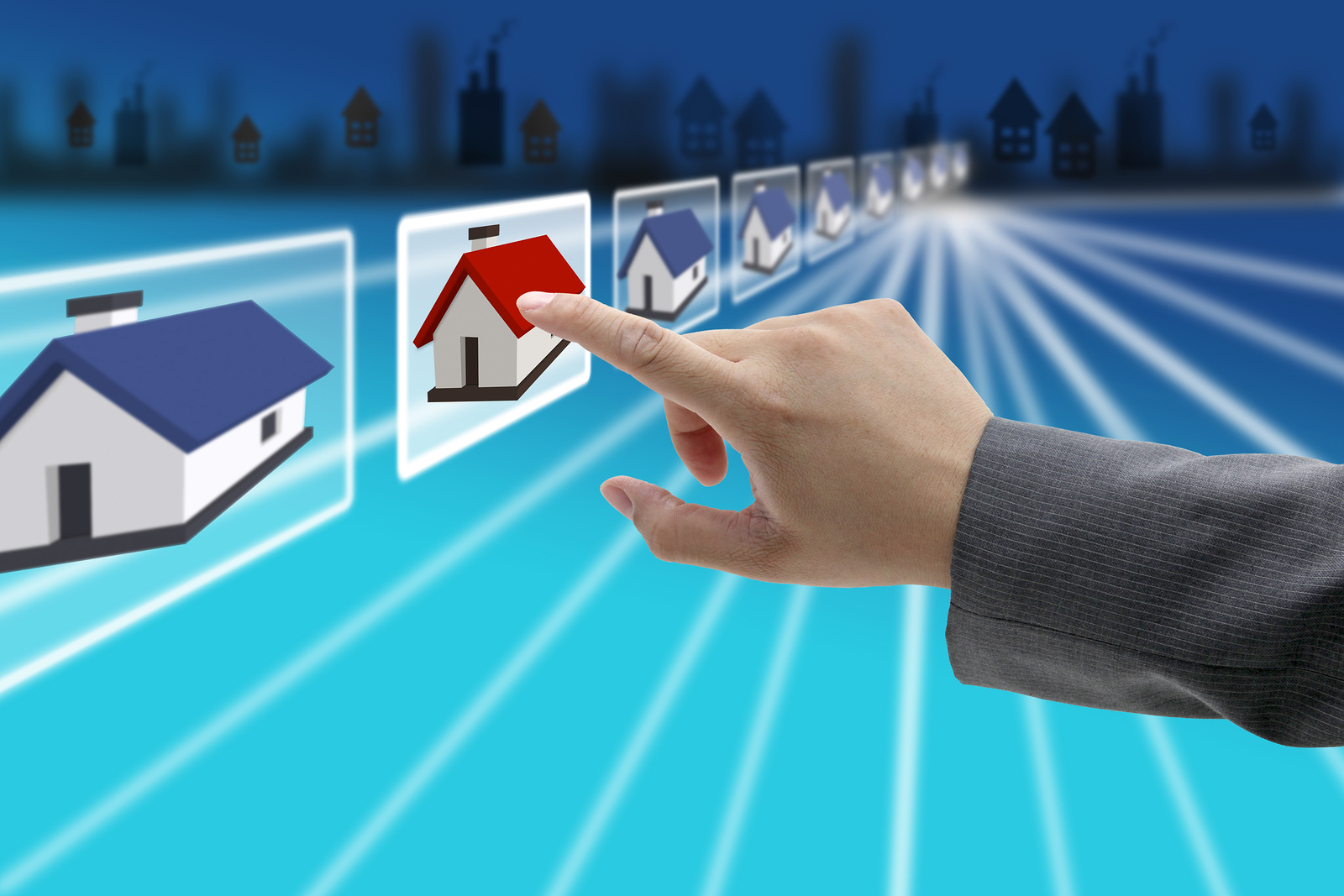 The Most Modern Technology in the industry
We've made significant investments in technology and are constantly upgrading our approach to improve your property and make your life easier.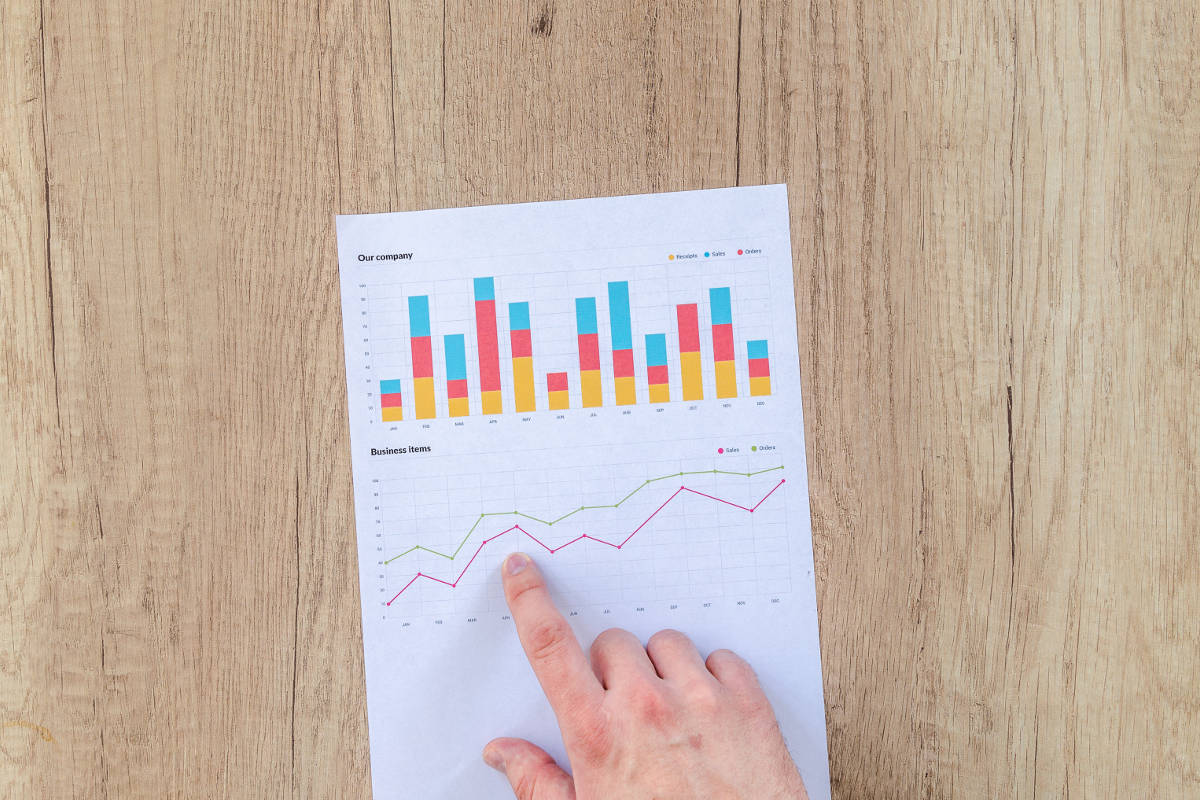 Higher Returns on Your Investment
We thoroughly vet our employees and vendors so you never have to worry about who is working on your property, and our vendor bidding process allows us to put more money into your pockets.
Your Success is Our Success
Our experienced team members our dedicated to your success, and have a stellar track record of results
Free Rental Assessment for Your Property
Learn how to get the most out of your property and increase returns by getting a FREE assessment of your property. Just fill out the form below.